Thank You For
Visiting Our Website!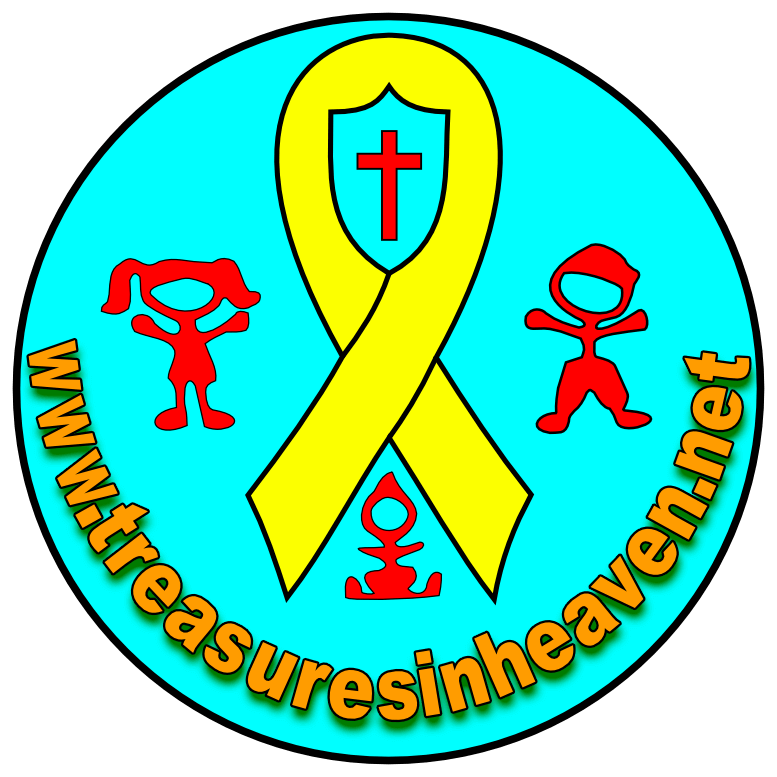 Mission:
Eagle's Treasures In Heaven strives to provide support to every child and young adult battling cancer in the greater El Paso, TX area. We provide goods and services to help them cope, to give them hope and joy, and to strengthen them during their battle. We also strive to bring awareness to childhood cancer. This organization was born out of profound loss. We know what it is to live and die with pediatric cancer.
We support cancer patients (Warriors) from age 0 to 21 during their battle and up to 2 years after last chemotherapy treatment. If a warrior were to relapse after the 2 years, they can request to be added back into our program.
Current Programs
Maggy's Fund:

Created in honor of Maggy to provide support for travel expenses for cancer treatment out of town.

Ryan's T-Shirt Program:

Created to provide financial support to newly diagnosed warriors as well as relapsed cases.

Eagle's Bundle Of Treasures:

A chemo Care Package is provided to each warrior upon registering with us.

Encouraging Gift Baskets:

Baskets that we may provide throughout the year to registered warriors undergoing cancer treatment.

Needs and Wishes:

This program provides support that a warrior needs (ex. wheelchair, etc.). Small wishes may also be granted to warriors if funds are available.

Seasonal Programs:

Consists of seasonal promotions where we donate T-Shirts, gifts, etc. depending on the occasion (ex. Mother's Day, Father's Day, etc.).

Awareness:

We continuously strive to bring childhoood cancer awareness through promotional items or events.

Events:

Various events are held throughout the year to either fundraise, provide entertainment for our warriors and their families, or to bring awareness to childhood cancer.

Social Media:

Social Media is used to keep our families and donors informed of our latest events. We respect the privacy and confidentiality of our registrants. We only publish materials on social media with proper consent.

Bereavement Group:

In-person meetings to support Angel Moms as they cope with the loss of their child.
Let's Help These Superheroes Fight!